Episodes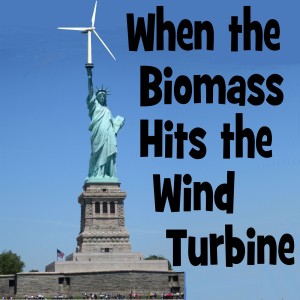 Sunday May 02, 2021
Sunday May 02, 2021
In July 2020 the Ohio Speaker of the House, Larry Householder was arrested by the FBI and along with a group of utility lobbyists – charged in connection with a $61 million dollar "pay-to-play" scheme that netted First Energy somewhere between $1 – $2 billion dollars of taxpayer money.
This was the latest development in a pattern of corruption that places high-ranking Ohio politicians in league with state utility companies, not only lining their own pockets – but providing the motivation to weaken or repeal laws aimed at promoting renewable energy and energy efficiency.
Join Annie and Jay Warmke of Blue Rock Station as they try to follow the money that plays a big part in the political opposition to trying to reduce the impact of fossil fuels on the only planet we have.