Episodes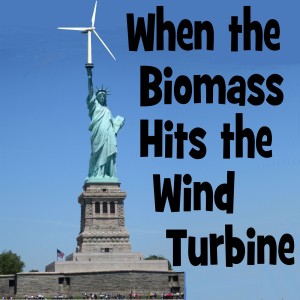 Sunday May 09, 2021
Sunday May 09, 2021
Many people hold the same dream. Quit your job, move to the country, live the simple life. Somehow create your own little business where you are in charge of your own destiny.
But before you tell your boss to shove it – you need to think long and hard about just what it takes to run a business... any business. Do you have what it takes? Do you have enough capital (time and money)? Is the reality of your dream really what you want?
Join Annie and Jay Warmke of Blue Rock Station as they discuss the realities of living a sustainable life.