Episodes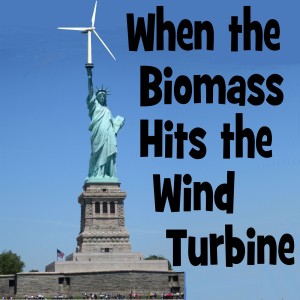 Sunday Jul 10, 2022
Sunday Jul 10, 2022
For the past 30 years or so, the Internet has changed our lives in ways we could not have imagined.  It connected 7.5 billion people together regardless of time or distance.  But we ain't seen nothing yet.
The Internet of Things has already connected nearly 30 billion "things" together, and that number is poised to grow exponentially.  Is this amount of data bombarding us constantly sustainable?  Can our brains cope?  And have we become so technologically dependent that we are hopelessly disconnected to the world that we live in? 
Join Annie and Jay Warmke of Blue Rock Station for a discussion of how the Internet of Things will change our lives and our society - for better and worse.