Episodes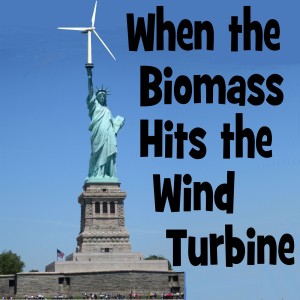 Sunday Dec 04, 2022
Sunday Dec 04, 2022
In the 1950s city planners pretty much all thought that bigger was better.  More growth, more business... all good.
Then sometime in the 1970s folks started worrying about the boom bust cycle of development.  Planners began asking how development could be more sustainable.  Growing with the future in mind.
Now growth must be resilient, able to adapt and weather the certain storms of climate change, changing technologies, energy interruptions. 
Join Annie and Jay Warmke of Blue Rock Station and their guest, Myra Moss of the OSU Extension Office to discuss resilient and sustainable development within our communities.