Episodes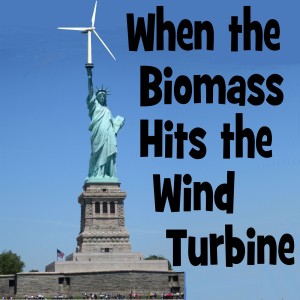 Sunday Mar 14, 2021
Sunday Mar 14, 2021
When we give birth, it is generally with the help of a midwife or a doctor who has been through the process before and knows what to do and what to say to ease us through what is, after all, a natural process. So why is it not the same with death?
In the not-so-long-ago past, death was a community affair. Friends and relatives would take charge of the process, assisting the dying, helping those that would be left behind – explaining the process, washing the body, arranging for the remains.
Join Annie and Jay Warmke of Blue Rock Station as they speak with Donna Baker, founder of Columbus Community Deathcare. She is an INELDA-trained Death Doula, hoping to revive some of the ancient rituals and practices that made the process of death a much more normal part of life.