Episodes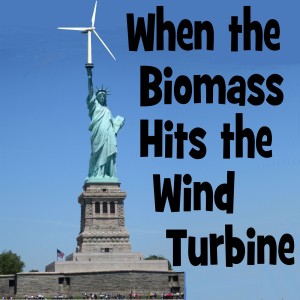 Sunday Mar 21, 2021
Sunday Mar 21, 2021
In late February 2021 the United Nations issued their latest report on global climate.  The report was a call to action, warning that it should be seen as a "red alert for our planet" and that "2021 is a "make or break year" to confront the global climate emergency.
But haven't we heard this all before and it seems that people and governments are content to continue on with business as usual.  Will anything change before it is too late?  Or are things already changing... despite inaction by government?
Join Annie and Jay Warmke of Blue Rock Station for a discussion of the various challenges and complexities of living a sustainable life.