Episodes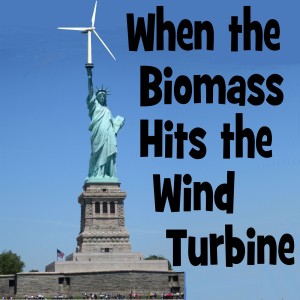 Sunday Apr 04, 2021
Sunday Apr 04, 2021
If you have been paying attention, you will notice that the climate is changing.  Plants and trees that used to thrive are dying off.  Pollinators are disappearing.  The seasons seem to arrive early - or late.  It is too wet, then too dry.
Climate change is real and it is here now.  So how can we adapt our property, gardens and forests to deal with this new reality?

Join Annie and Jay Warmke of Blue Rock Station for a discussion of the various challenges and complexities of living a sustainable life.