Episodes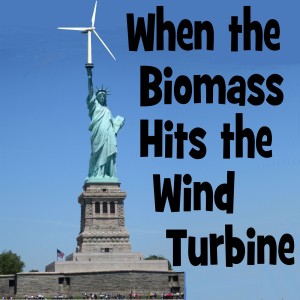 Sunday Sep 19, 2021
Sunday Sep 19, 2021
Today's "hipster" culture seems to idealize their perception of the "hippie" culture of the 1960's.  The see it as a time of great change, rebellion, great music...
But was it really?  Society once again faces great threats, a dysfunctional political system, a focus on consumerism, an alienated and disconnected youth.  But is that where the similarities end?
Join Annie and Jay Warmke of Blue Rock Station for a discussion of the realities and myths, the similarities and differences of how today's and yesterday's youth have rebelled (or bought into) the culture of the day.