Episodes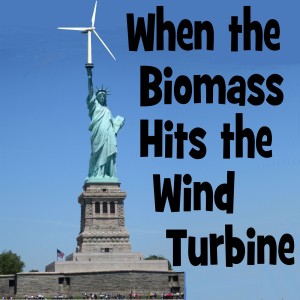 Sunday Jan 23, 2022
Sunday Jan 23, 2022
2021 witnessed a world in the grips of a second year of a global pandemic.  What did we learn about how sustainable our culture and planet are or have become?
And what new technologies are coming in 2022 that will impact our ability to live lightly on the planet?  Will they be a boon to resilience - or the seed of the next big challenge?
Join Annie and Jay Warmke from Blue Rock Station for a glimpse into the past and the future of sustainability.