Episodes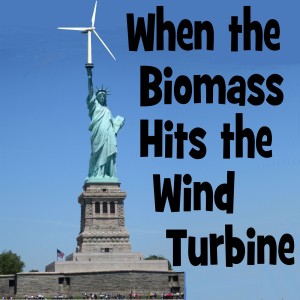 Sunday Apr 23, 2023
Sunday Apr 23, 2023
As the song goes... "we all want to change the world..."
but how to go about it?
The old tropes, call your congressman, write a letter, protest... it just seems that absolutely no one in power is listening.  So how can we, each of us, change our little part of the world.
Join Annie and Jay Warmke from Blue Rock Station for a discussion on how to make "good trouble."