Episodes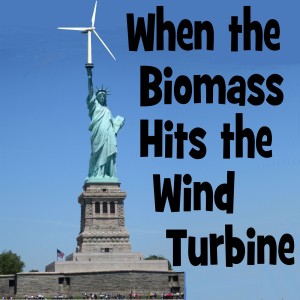 Sunday May 21, 2023
Sunday May 21, 2023
After WWII the US Department of Defense decided it would be a good idea to refine Uranium for nuclear bombs in the small southern Ohio town of Piketon.  Over the decades the released vast amounts of radioactive material into the region, elevating death rates to twice the national average, causing schools to be closed due to high radioactive measurements and resulting in more than $1 billion in worker's comp claims. 
Yet few people have heard of this... and they are planning to reopen and expand operations.
Jay and Annie Warmke of Blue Rock Station are joined by Pat Marida of the Ohio Nuclear Free Network to discuss the history of this plant and an upcoming forum to be held in Piketon to address the past and future issues this plant is imposing upon the region.